Hello!
I'm Emi, Or Kitty,
Im 21 years old and Im a gamer. I play on computer mostly, but sometimes on console.
Im nice, caring, slightly emotional.. /).u
Im happy 80% of the time and i like to talk to people.


I roleplay, so if you want to roleplay, im all up for it!
I have some rules with it tho, click the picture with the Roleplay info.
Send me a note if you are intrested!
Ciao Meow!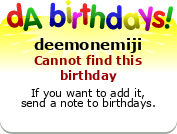 ░████░░████░
░█░░█░░█░░█░ Put This
░████░░████░ On Your Page
░█░█░░░█░░░░ If You Roleplay!
░█░░█░░█░░░░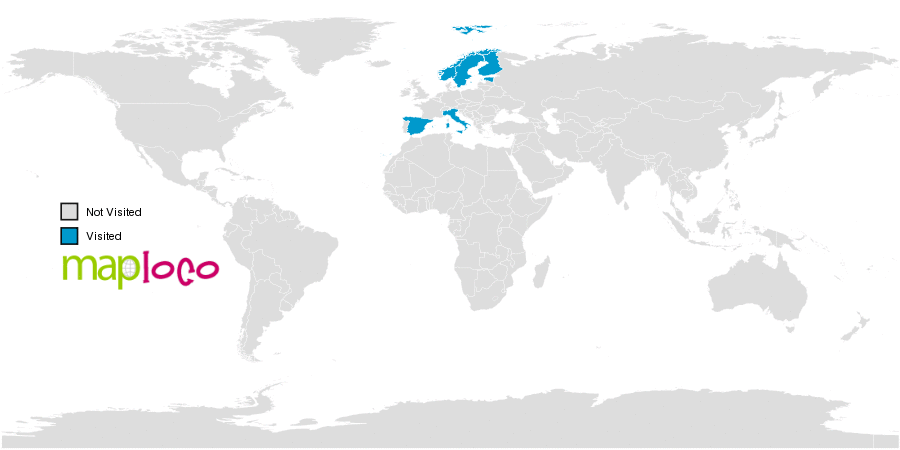 Create Your Own Visited Countries Map